Natural Beauty Resources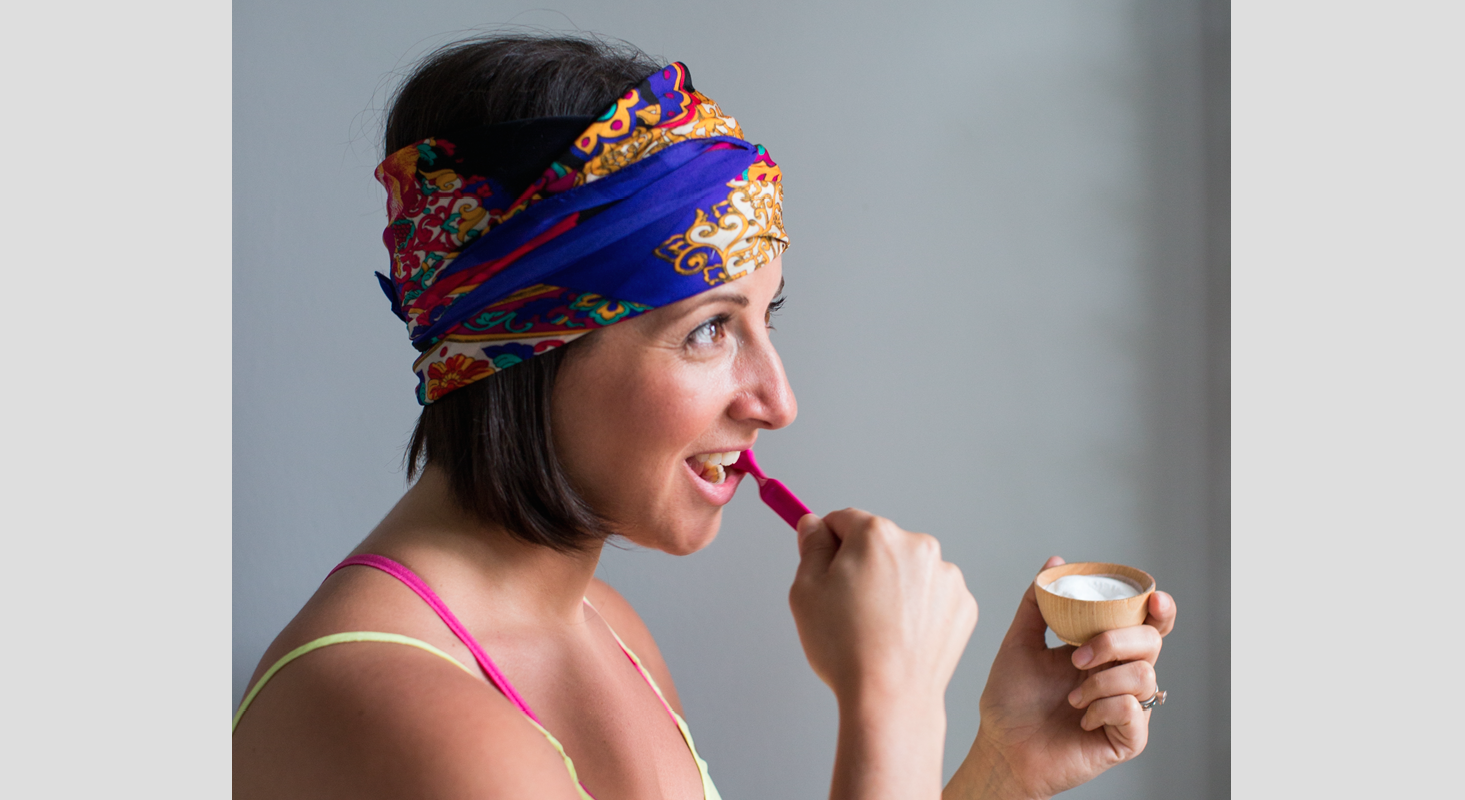 Hey there pretty thing! I know how challenging it can be when we realize it's time to clean up our beauty act and start revamping our morning gorgeous routine.
I have rounded up my favourite natural beauty resources- an ever growing and evolving list. If I missed anything- send it my way!
Be sure to bookmark this page as your easy go-to reference guide all your natural beauty care needs.
Glow on!
---
Natural Beauty On MeghanTelpner.com
Super Info
Natural Beauty Recipes
Watch
Dirty Beauty Exposed
Learn: Edible Beauty Care Online Course
We will explore the challenges in conventional cosmetics and beauty care products and what to look out for, and will then dig in how to make everyday personal body care products out of the most basic kitchen ingredients.
Using essential oils for their healing properties, combined with whole foods like avocado, oats, coconut oil and raw honey, I will demonstrate how to make and use an assortment of products including tooth paste, deodorant, facial cleanser, body scrub and even an amazing tooth whitener (this one will make you laugh for sure). All of my recipes are included in the accompanying reference guide.
You will receive a collection of recipes as well as a list of herbs and foods and the function they can play in your cosmetic cabinet.
TOPICS EXPLORED INCLUDE:
Ingredients to stay away from.
Edible beauty care ingredient essentials.
How to pick and choose the best herbs and oils for your needs.
How to create base body and beauty care products that can be modified to your needs.
Extra beauty care tips such as natural tooth whiteners and a fun self-tanner.
Products for face, body, mouth and hair.
Tips on extra beauty care practices such as dry skin brushing and more.
What's most awesome is that in the downloadable reference guide that is included with the course, you have a complete listing of the best carrier oils, essential oils and herbs to enable you to mix and match the very best products for your individual beauty care needs. Let your beauty care be your medicine in a most delicious way!
---
My Favourite Brands
Living Libations
Best essential oil based, pure body care products. This is as pure as oils get and I am completely hooked on several. Once you try these, there is nothing else needed. Let me know how you go- I may need to start a support group soon!
My Favourites:
One Stop Shop: The Detox Market
You can order their products online in Canada and the US and there are two locations here in Toronto and one in LA. This store is beautifully curated with the best in beauty care.  Visit The Detox Market
More of my favourites
Natural Beauty Resources From Around The Web
More Reading From Around The Web