Natural Beauty Resources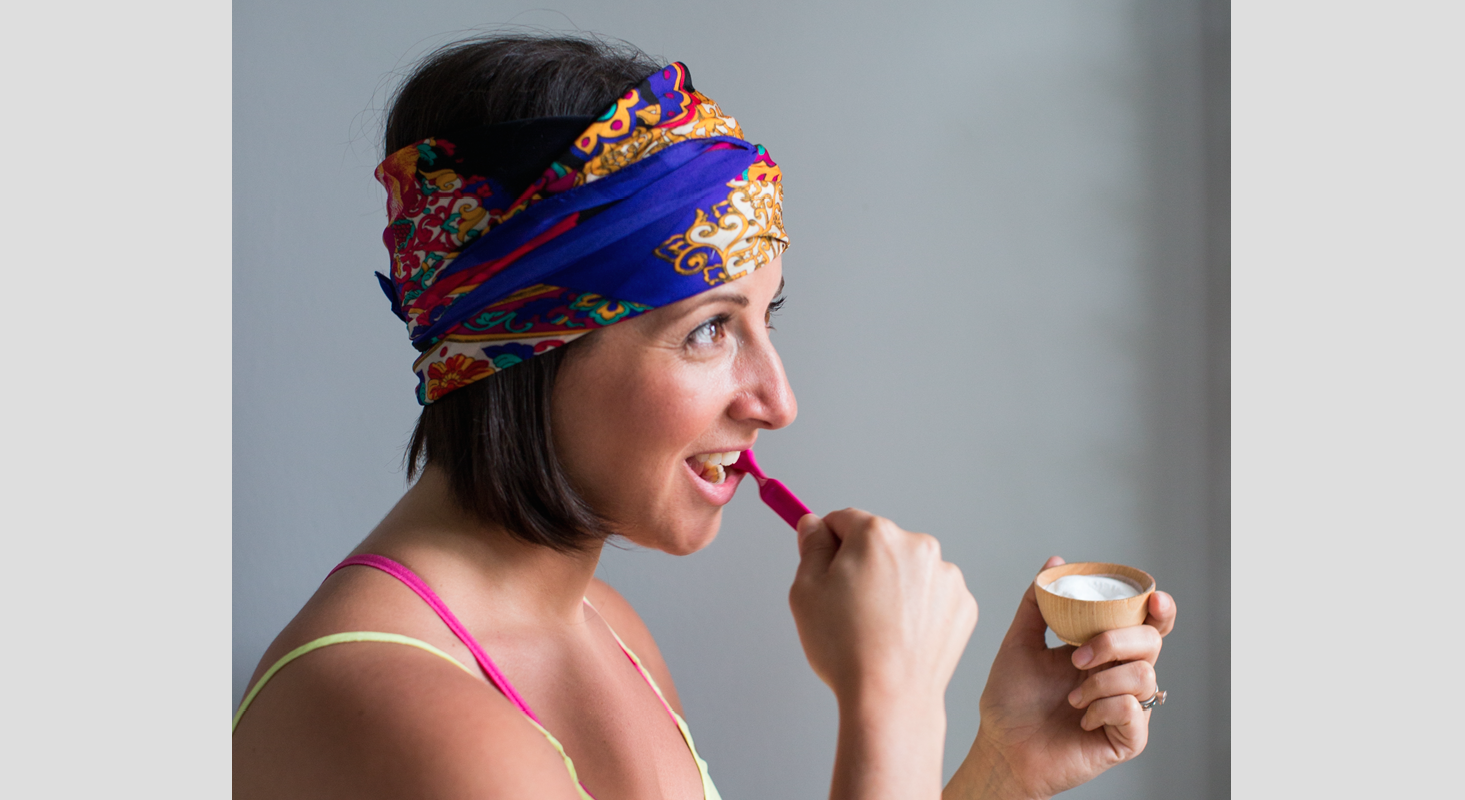 Hey there pretty thing! I know how challenging it can be when we realize it's time to clean up our beauty act and start revamping our morning gorgeous routine.
I have rounded up my favourite natural beauty resources- an ever growing and evolving list. If I missed anything- send it my way!
Be sure to bookmark this page as your easy go-to reference guide all your natural beauty care needs.
Glow on!
---
Natural Beauty On MeghanTelpner.com
Super Info
Natural Beauty Recipes
conventional Beauty Exposed
---
My Favourite Brands
Living Libations
Best essential oil based, pure body care products. This is as pure as oils get and I am completely hooked on several. Once you try these, there is nothing else needed. Let me know how you go – I may need to start a support group soon!
You can find all my favourite Living Libations products here.
One Stop Shop: The Detox Market
You can order their products online in Canada and the US and there are two locations here in Toronto and one in LA. This store is beautifully curated with the best in beauty care.  Visit The Detox Market
More of my favourites
Natural Beauty Resources From Around The Web
More Reading From Around The Web