It's the holiday season! That means it's time for some fun and relaxation with your nearest and dearest. Unfortunately, this time of year has come to be associated more with sugar and booze than with laughter and joy. (Seriously. Has a big hunk of fruitcake and a snifter of brandy ever resulted in true, lasting happiness?) Holiday recipes don't have to make you feel crappy.
How do we rectify this situation? With delicious recipes, of course! Whether you're hosting or guest-ing this holiday season, spread the joy with these healthy alternatives to classic cold-weather holiday recipes.
And for even more inspiration for holiday recipes, check out these 14 Tips and Recipes to Keep you Healthy During the Holidays.
1. Egg Nog
Let's start with the big one: Egg nog. Whether you love it or hate it, you have to admit that it's worked its way into our holiday season consciousness. But a warm, comforting bevvy doesn't need to be packed with milk, raw eggs and white sugar. Try these hearty, healthful alternatives instead.
2. Holiday cocktails

This year, don't spend holiday parties in a cocktail-fuelled haze. Healthful mocktails pack just as much holiday spirit and don't come with a hangover the next day. Plus, mocktails will hydrate rather than dehydrate you, which will boost your mood and energy levels and help keep you partying all night long.
3. Mashed Potatoes

Mashed potatoes wouldn't be the worst thing in the world, if it weren't for all the conventional dairy products people love to pack in there. Skip the sour cream and cream cheese, and swap those blood-sugar blasting white potatoes for an alternative mashable veggie.
4. Yorkshire Puddings
Okay, okay – gluten-free bread options aren't always the lightest and fluffiest of creations. But they can be totally delicious (not to mention healthy for your digestion). Instead of scarfing down croissants and Yorkshire puddings, indulge in one of these gluten-free bread options.
5. Stuffing
Stuffing is one of those holiday recipes that's totally easy to health-ify. Get creative and swap those bread crumbs for a gluten-free option like quinoa or wild rice, and add extra veggies beyond the usual onions and celery. And if you're not cooking a turkey, why not stuff some portobello mushrooms instead?
6. Conventional Meat
Meat is not a holiday requirement and if you're serving up a turkey or roast beef this year, let's make sure it's organic, free-range and the local-est of local. I've got a full guide to meat labels here that walks you through what to look for. I always treat meat like the condiment on the plate, and pack the rest of my meal with veggies. Don't feel constrained by tradition – your guests will love these awesome plantiful alternatives.
7. Gingerbread Men
Now we're getting to the extra fun stuff! Baking up some gingerbread men for your loved ones is totally A-OK – let's ensure we're using natural sweeteners and rocking it gluten-free. Before diving into that pile of cookies, though, make sure it's not just the ginger you're after. A cup of homemade ginger tea might just quash that craving!
8. Fruitcake and Pie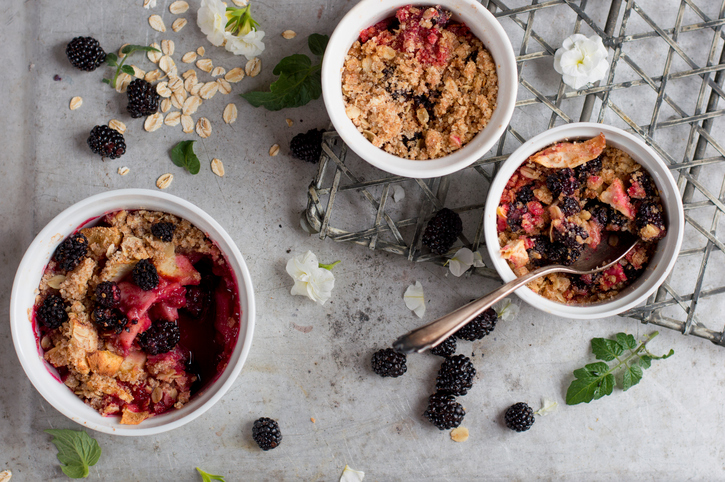 Does anyone actually buy those slabs of fruitcake wrapped in cellophane at the grocery store? Aside from the ability to survive a couple weeks in the mail, fruitcake doesn't boast too many benefits, health- or taste-wise (don't let the 'fruit' in the name fool you). You'll score way more points with your friends and fam by baking up some fresh, delicious and gluten-free goodies instead.
9. Candy Canes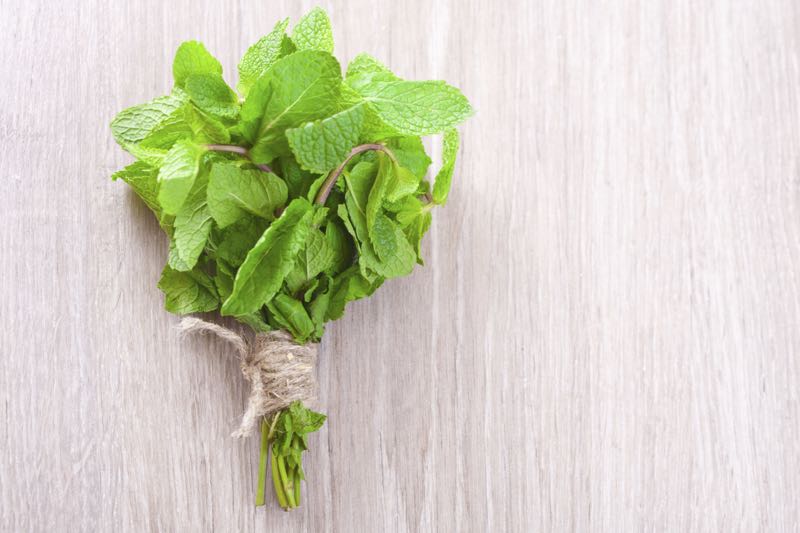 Craving something sweet or minty? These healthful treats will fit the bill.
10. After-Dinner Coffee
Phew! Once dinner is done and dessert is eaten, there's nothing left to do but sit around the table with your nearest and dearest and sip on something warm and comforting. Let's focus on relaxation here, not on chasing a caffeine high!
Hosting this year and don't know where to start?
If you're hosting this year's festivities, there's no need to stress! Let us do the healthy menu planning for you. Check out our UnDiet Celebration Guide for a full holiday menu with recipes and shopping lists for 12 or 24 guests.
I hope this delicious collection of holiday recipes inspires you to branch out and try new things – and I'll bet many of these will become your new annual favourites.